Where marketplace leaders turn for customer experience wisdom
Scott M. Broetzmann
President & CEO,
Co-Founder
Over the past 35 years, Scott has been empowering marketplace leaders from all industries to deliver a more profitable customer experience by helping them leverage good science.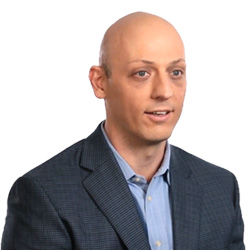 David Beinhacker
Chief Research Officer,
Partner
David's methodological prowess, coupled with a passion for innovative analytics, is helping leading companies get the most from their investment in listening to the voice of the customer.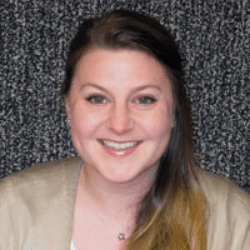 Katherine M.
HARING
principal
CONSULTANT
Katie oversees CCMC's day-to-day measurement operations and has had the opportunity to work with clients in a variety of industries across the globe.
Ilke
Prawitz
Senior Research
Analyst
With more than twenty years' experience under her belt, Ilke prioritizes transparency, inclusion, and empathy as she consults with her clients.
A gifted problem solver, Ilke sees patterns where others see clutter and offers actionable insights for strategic decision-making.