Scott M. Broetzmann, CCMC President & CEO, shares his insights about the "right" ways to complain with Mitch Lipka from Reuters.
It isn't enough to be right to get what you want in the world of customer relations. If you have been wronged in some way – whether you bought a television that does not work, or had a negative hotel experience or noticed an error on a credit card bill – you have to complain effectively in order to get a resolution. – Mitch Lipka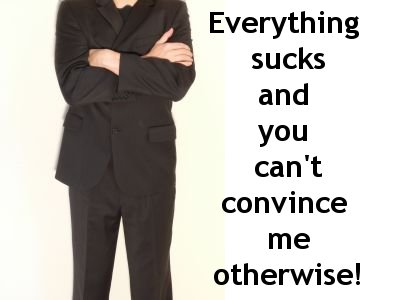 The article was originally published on the Reuters website- download a PDF version of the article.