Possessing deep industry-specific experience, we've learned what drives customer satisfaction and loyalty in your industry, come to understand your competitive landscape and developed an appreciation for unique challenges in your sector.
Leveraging our cross-industry know-how, we help our clients think between the lines to see, borrow and adapt bright ideas and best practices from across the marketplace.
Automotive
The journey to becoming #1 in the automotive industry isn't easy, and you can't get there without acting on the voice of the customer.
Be it cars, motorbikes, buses or trucks, discover how CCMC has helped manufacturers, dealers and their captive financiers achieve a better ROI on customer experience investments, and how we can help your company do the same. Contact us.
---
Business To Business Services
Businesses aren't consumers. Buying services and purchasing products are wholly unique experiences.
We get the nuances of how to optimize the B2B customer experience. Find out how CCMC's voice of the customer analytics are empowering B2B services' companies like yours grow their business. Contact us today!
---
Business To Consumer Services
CCMC is at the forefront of helping B2C services' companies gain a competitive advantage in today's services-based economy.
Learn how CCMC can help you differentiate and grow your business through an extraordinary customer experience. Contact us today.
---
Consumer Products
Green, health-conscious and cause-oriented customers mean customer loyalty is no longer product-centric – it's about the broader customer experience.
CCMC has helped some of the world's finest brands meet today's demand to deliver a bar-none customer experience. Discover how it can help your business do the same. Contact us today.
---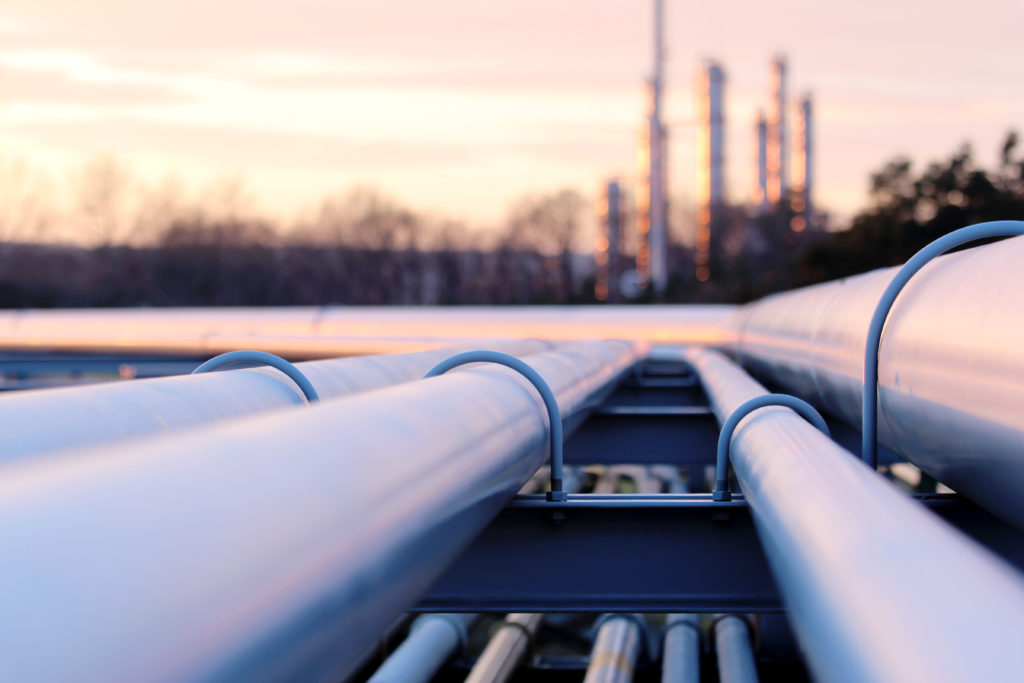 Energy, Chemicals & Utilities
These industries may once have been able to treat customer satisfaction and loyalty as an afterthought. No longer.
From electric, natural gas and water companies to oil and petroleum businesses and industrial chemical producers, CCMC has helped sector leaders adapt and thrive in an era where 'customer is king'.
CCMC has helped sector leaders adapt and thrive in an era where 'customer is king'.  Learn how we can help your company achieve the same gains. Contact us today.
---
Financial Services
Even in today's digital economy, lifetime value in the financial services industry still depends on customer relationships built on trust, flexibility and high-touch service.
Find out how CCMC has helped banks, credit card providers and insurance companies, mutual funds, brokerage, retirement and investment fund management houses and other industry leaders listen to the voice of the customer and nurture enduring relationships, and how it can help your business with this, too. Contact us today!
---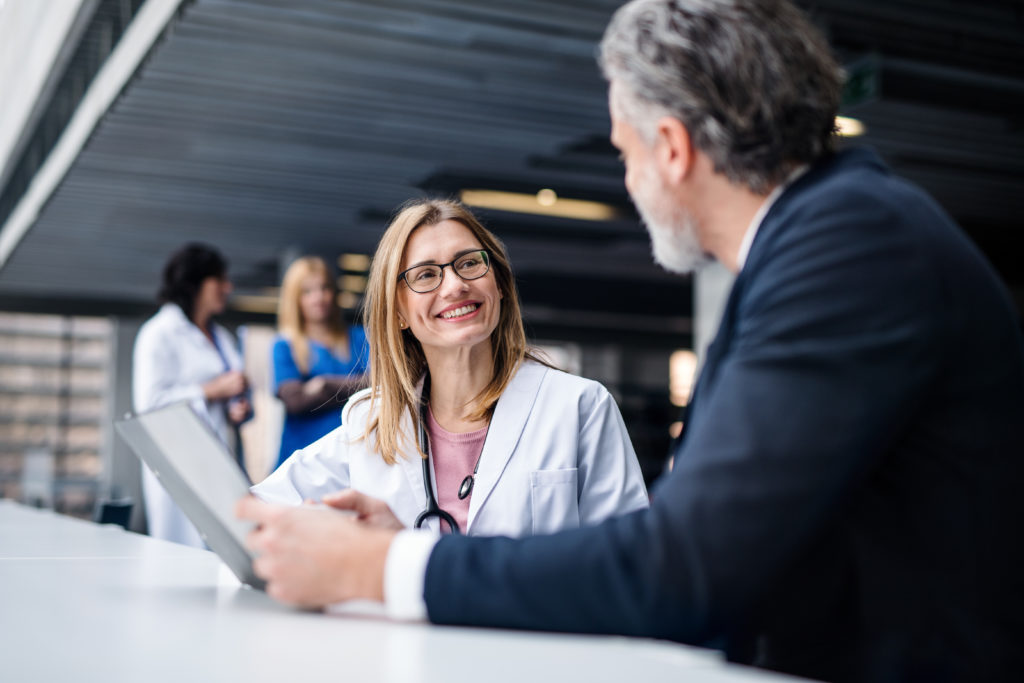 Healthcare
Spiraling costs, new regulations and an ever-increasing, complex portfolio of products and services have created a perfect customer experience storm in healthcare.
And, the wide range of stakeholders – consumer providers, manufacturers and suppliers – represent a diverse set of interests with sometimes conflicted definitions of what matters for a great customer experience.
Discover how CCMC has assisted some of the best in this vertical navigate today's ever-changing healthcare marketplace and how it can help you do the same. Contact us today.
---
Information Technology
The infinite wonders, incredible power and enjoyment of living in the digital age are as undeniable as the level of frustration that can accompany the user experience with technology.
Learn how CCMC has worked side-by-side with software and hardware manufacturers; cellular, cable and wireless providers; consumer electronics retailers and others to help them enhance a total customer experience that boosts customer loyalty and enhances profitability. Contact us!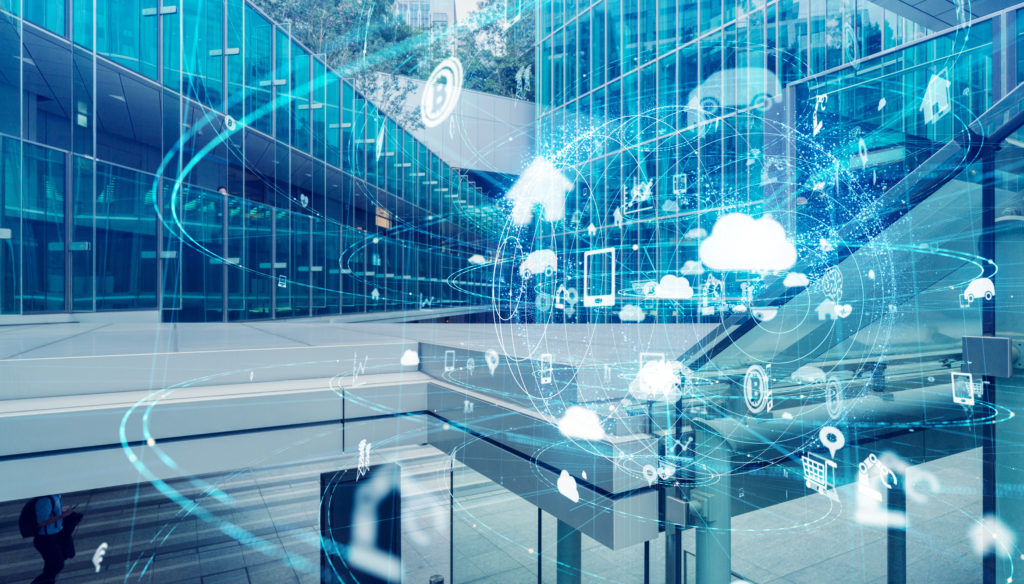 ---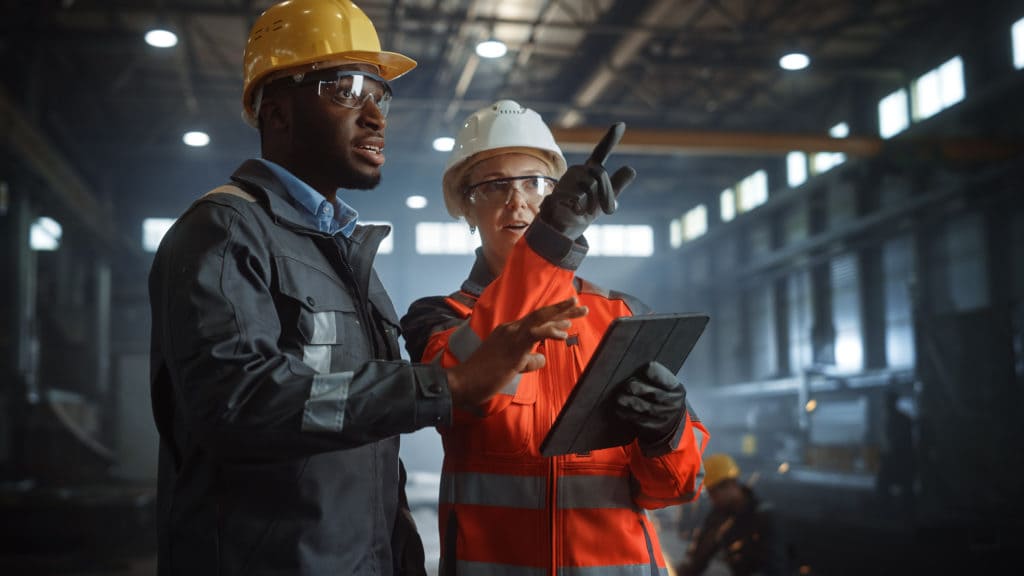 Manufacturing
So many manufacturing and distribution businesses appear to have all the pieces in place and the programs deployed to improve profitability and deliver a superior customer experience, yet many find themselves with a dwindling customer base and product dissatisfaction.
From consumer to industrial durable goods, transportation equipment, electrical equipment/appliances, medical and business products and industrial chemicals, find out how CCMC has leveraged proven methodologies and innovative analytics to help the manufacturing sector improve customer-driven quality, reduce churn and boost sales by contacting us today.
---
Non-Profits & Public Sector
The vernacular may differ – they're constituents, donors, volunteers, parishioners, or key stakeholders – but the imperative is the same.
Like any for-profit venture, the viability of these organizations is tied to their ability to meet or exceed consistently the expectations of those they serve.
Learn how CCMC is helping not-for-profit and public sector leaders deliver an extraordinary customer experience and build a loyal base of advocates. Contact us to learn more.
---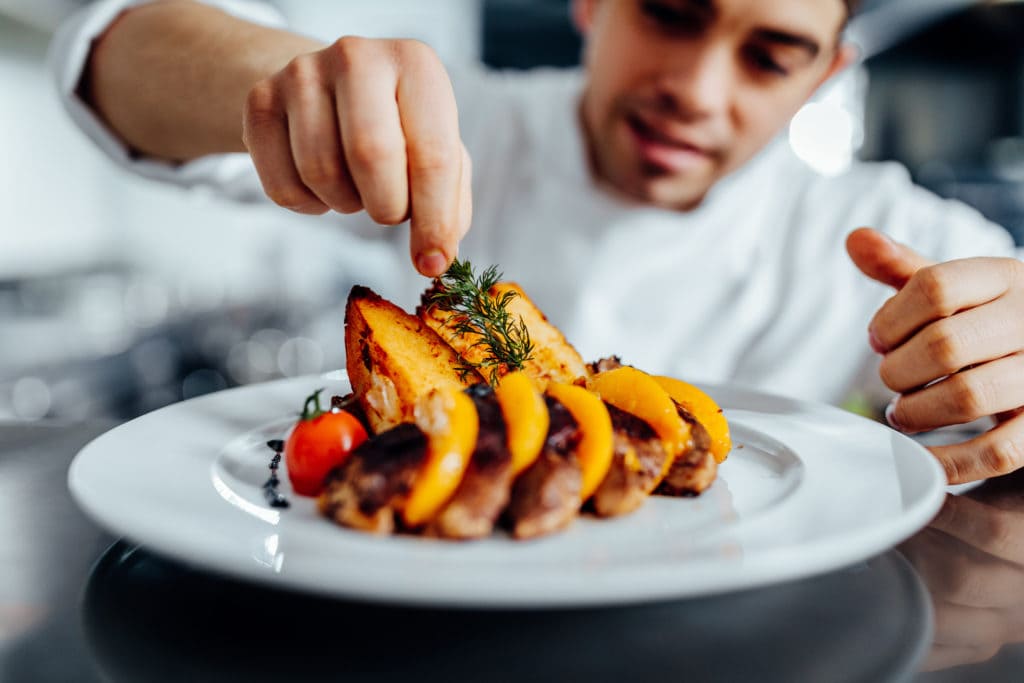 Travel & Hospitality
Insisting on value and expecting extraordinary service, customers today have unparalleled power and choice in how they spend their discretionary travel dollars.
And, the best loyalty program in the industry, one-to-one tiered service, and self-service initiatives mean little when a "moment of truth" goes wrong.
Find out how CCMC voice of the customer analytics are helping travel and hospitality leaders engineer better customer experiences that increase loyalty and promote positive word-of-mouth in the marketplace by contacting us today.