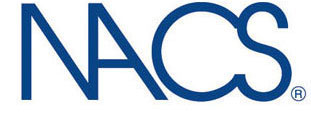 John Goodman, CCMC Vice Chairman, raises some eyebrows at the National Association of Convenience Stores (NACS) leadership conference in Miami.
Convenience store retailers not in touch with the needs of their customers risk far more than losing repeat business and sales. They risk extinction as customers gravitate toward chains that provide superior service and anticipate their needs.
That was the key message delivered by John Goodman, vice chairman of Customer Care Measurement & Consulting last month at the NACS Leadership Conference in Miami. Goodman provided expert customer commentary with his session on strategic customer service.
Read the full article on the Convenience Stores Decisions website.
Click here to download a PDF of the Look Who's Talking… It's Your Customers article.