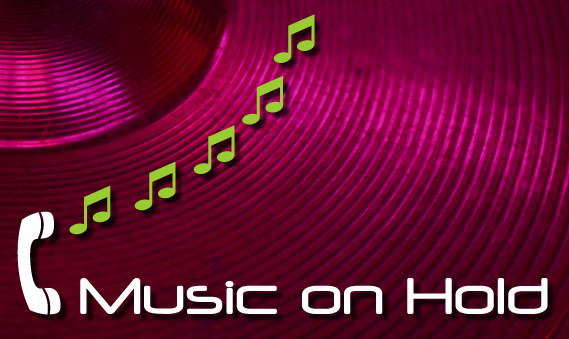 Scott M. Broetzmann, CCMC President & CEO, talks with NPR's Marketplace Business about the fallacy of using music to soothe the caller on hold.
Click here to read the full article on the Marketplace.org website.
Download a PDF of the article entitled What makes you happy when your call is put on hold?.
This article and many more are available to view and download on our 'In the News' page.
The article also featured a podcast…