Customer RAGE Studies
Independent analysis of the state of corporate complaint handling.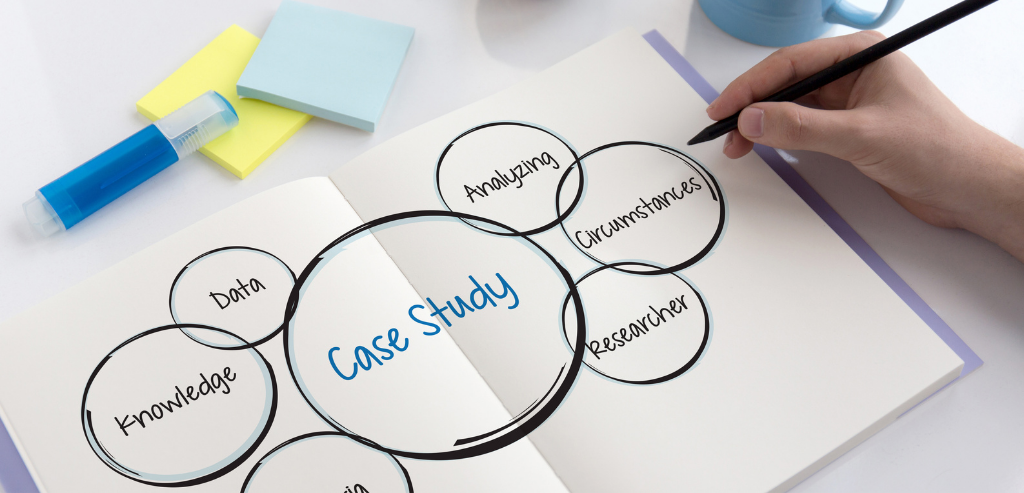 CASE
STUDIES
Our clients are dedicated to continuous CX improvements. See how we helped them set the pace in the marketplace.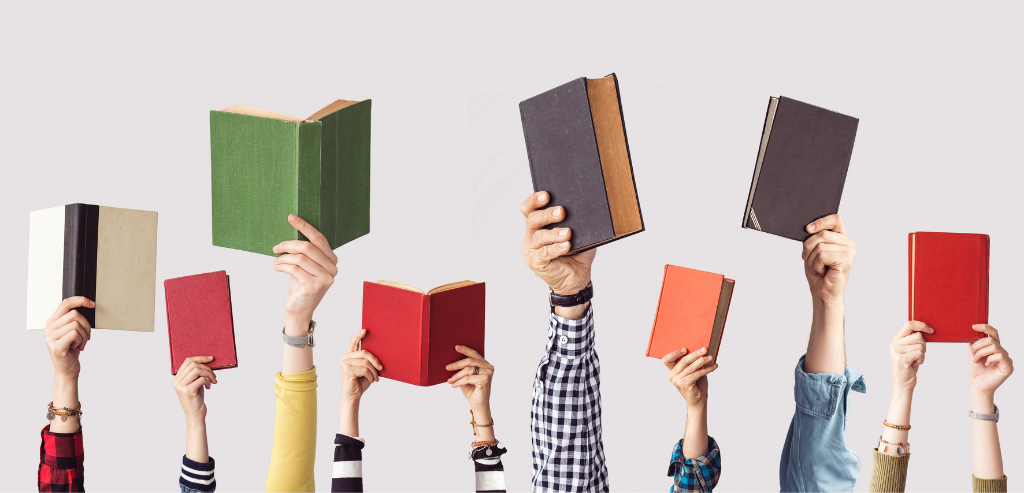 Books
Thought leaders in the CX field, CCMC principals have penned books on a variety of CX issues.